Regular price
£1,372.00 GBP
Regular price
Sale price
£1,372.00 GBP
Unit price
per
Sale
Introducing the Holset HX35 turbo kit with our compact stainless manifold. 
This turbo kit is ideal for anyone on a lower budget or simply wanting a very heavy duty turbocharger that would outlast most engines. Capable of producing 375bhp when used with one our 7.7mm mechanical injection pumps. 
Benefits Include: 
Twinscroll manifold give you gains in spool up time is greatly reduced by almost 400rpm
Pulse division allows you to run higher boost pressure without causing valve float at higher rpm 
Boost from 2200rpm
375bhp max
Ideal for fast road applications
This kit includes: 
Genuine Holset HX35 Turbocharger
Oil feed and return lines
Compact Stainless Manifold
multilayer steel exhaust manifold gasket
Bolt and nordlock kit
4" DieselPumpUK Air Filter
18" Braided Hose with jubilee clips
T3 twin scroll turbo gasket
Wastegate Blank & Clamp
Billet drain flanges with gaskets
Share
View full details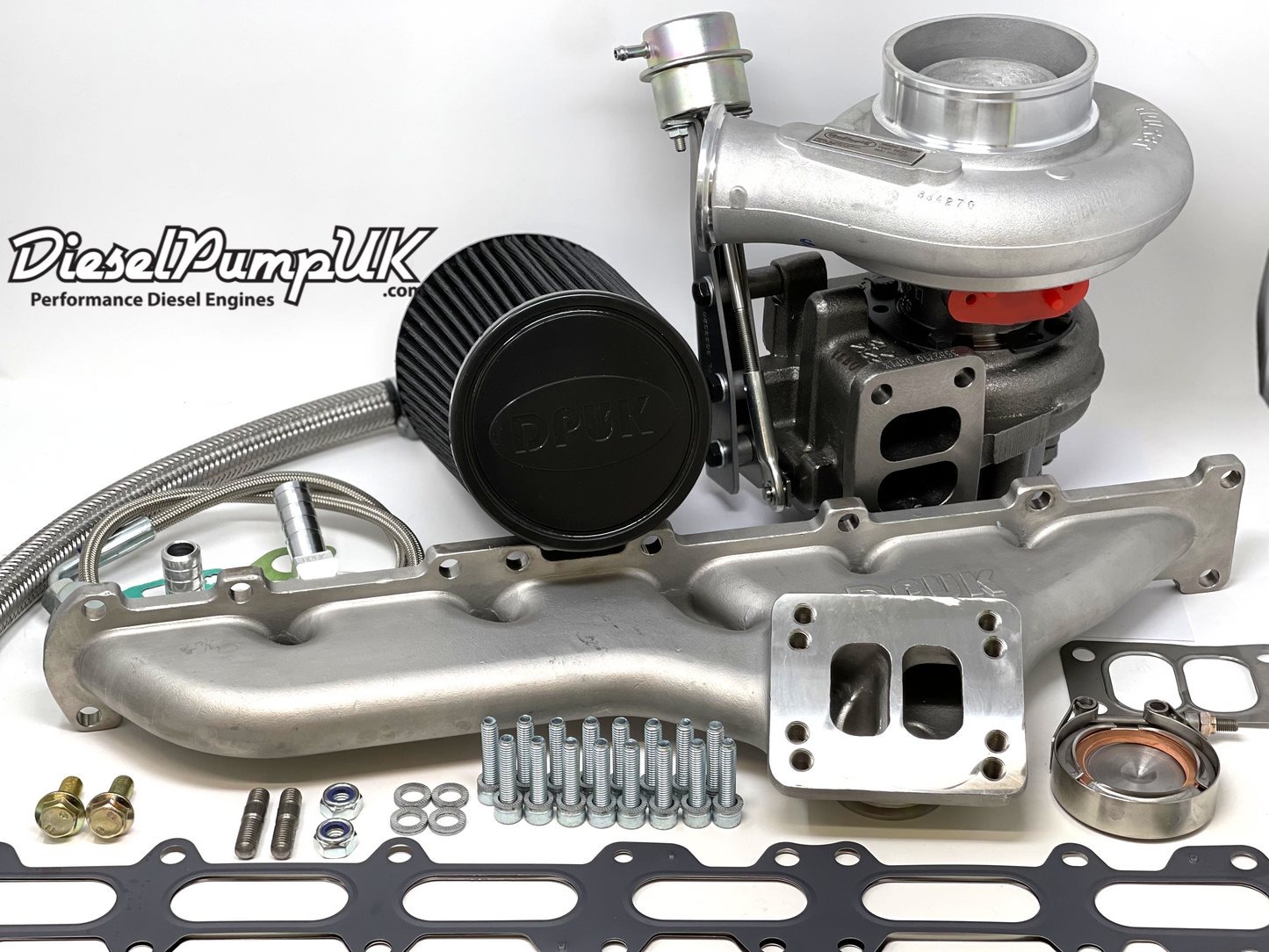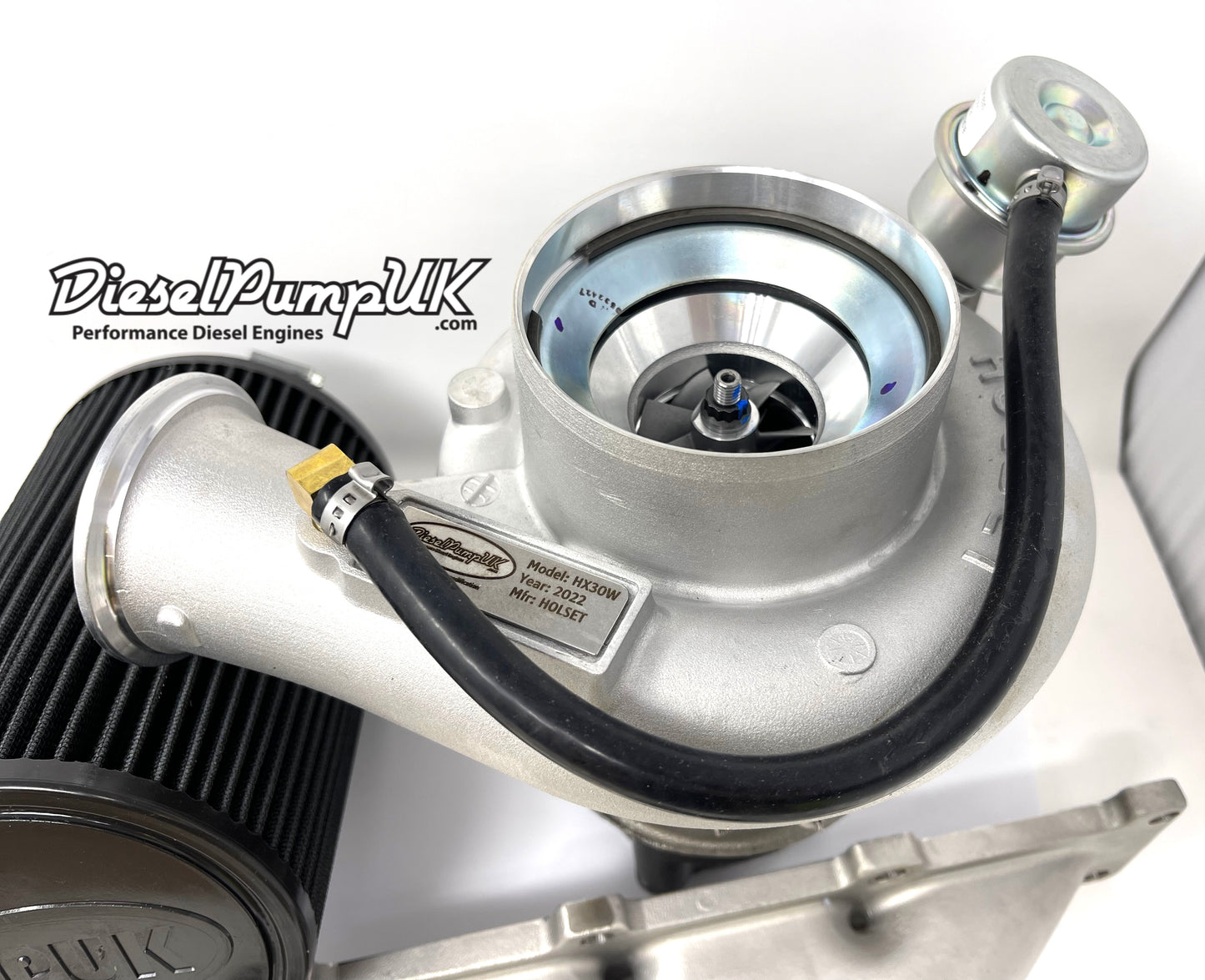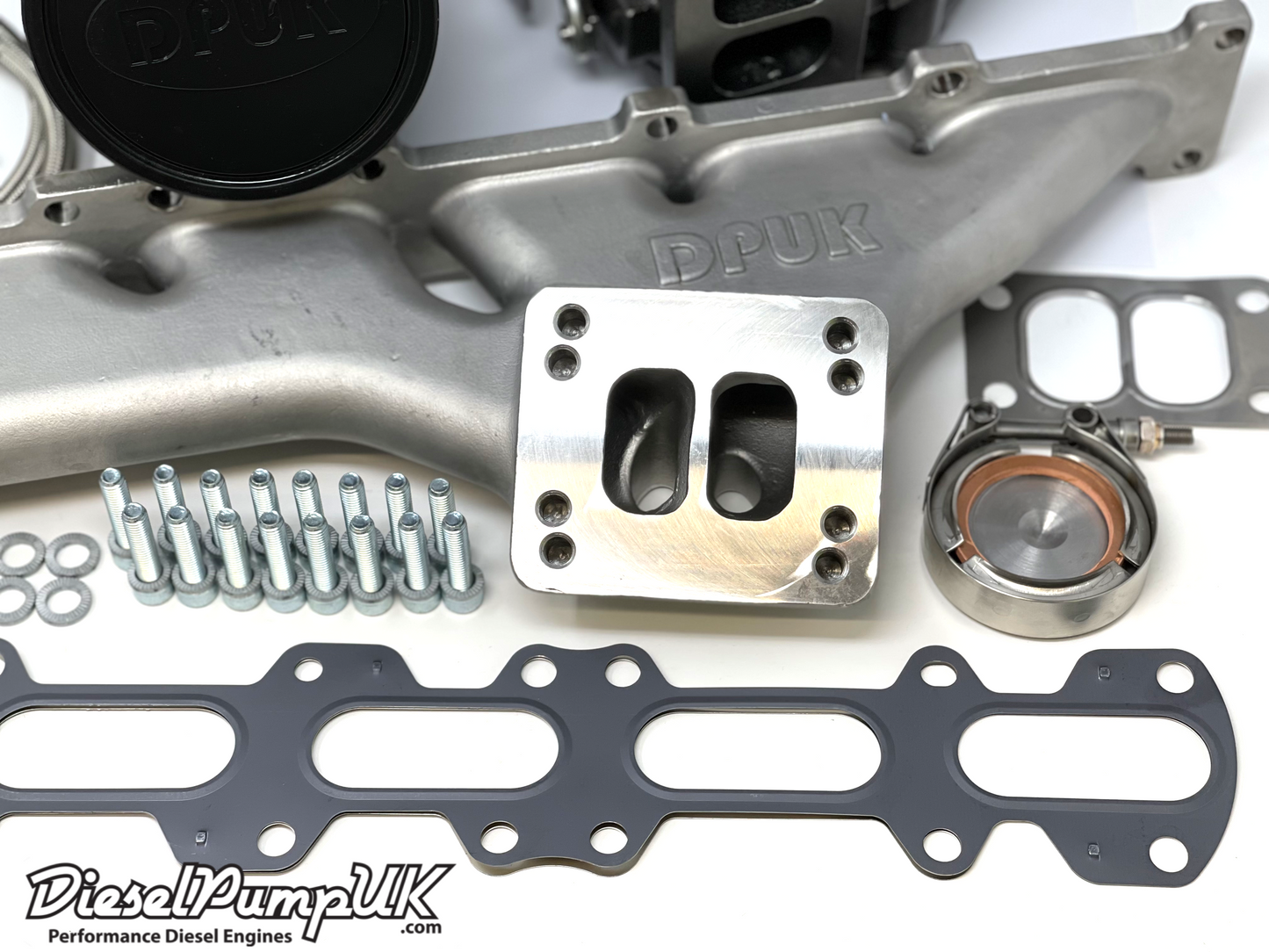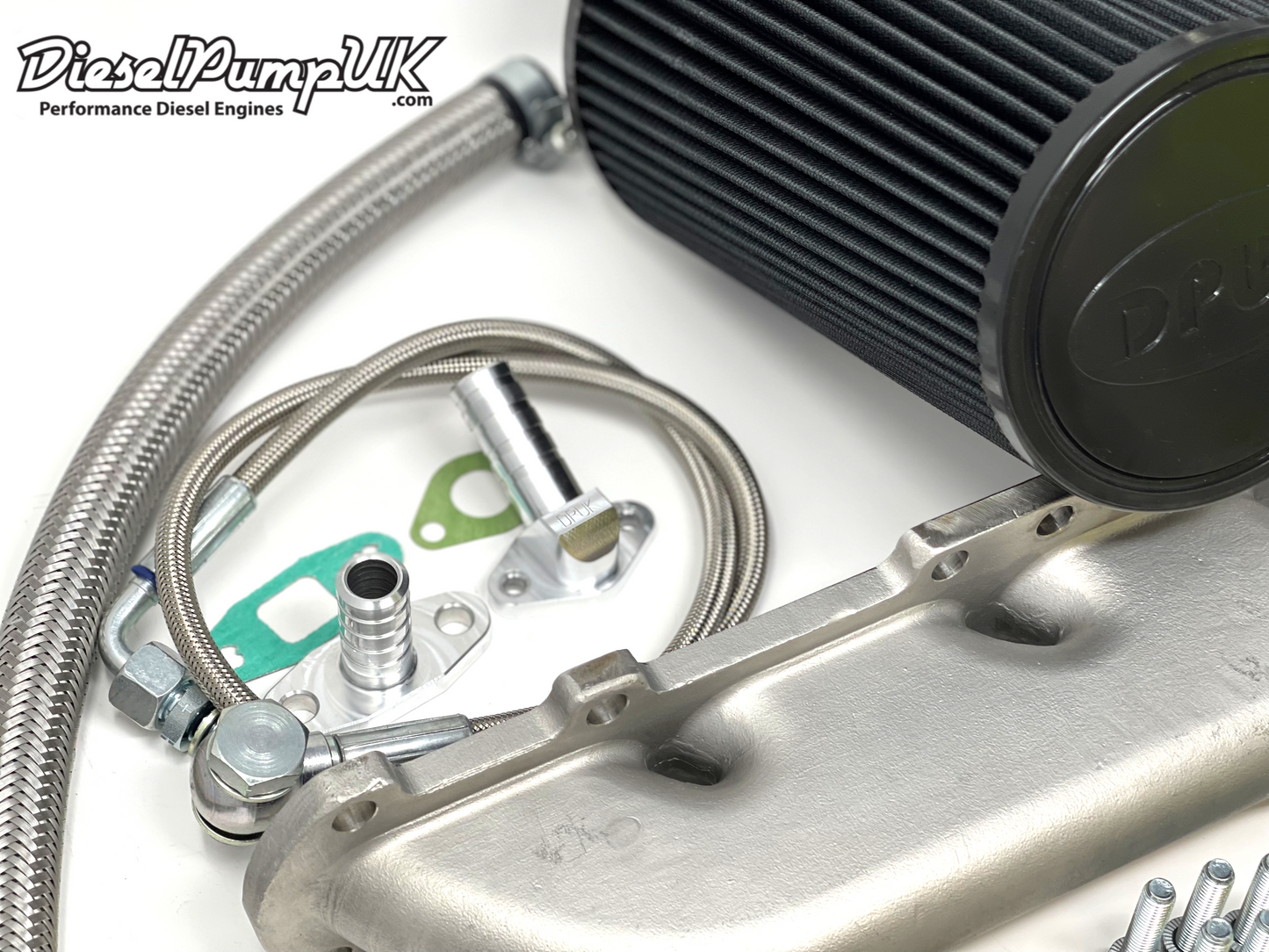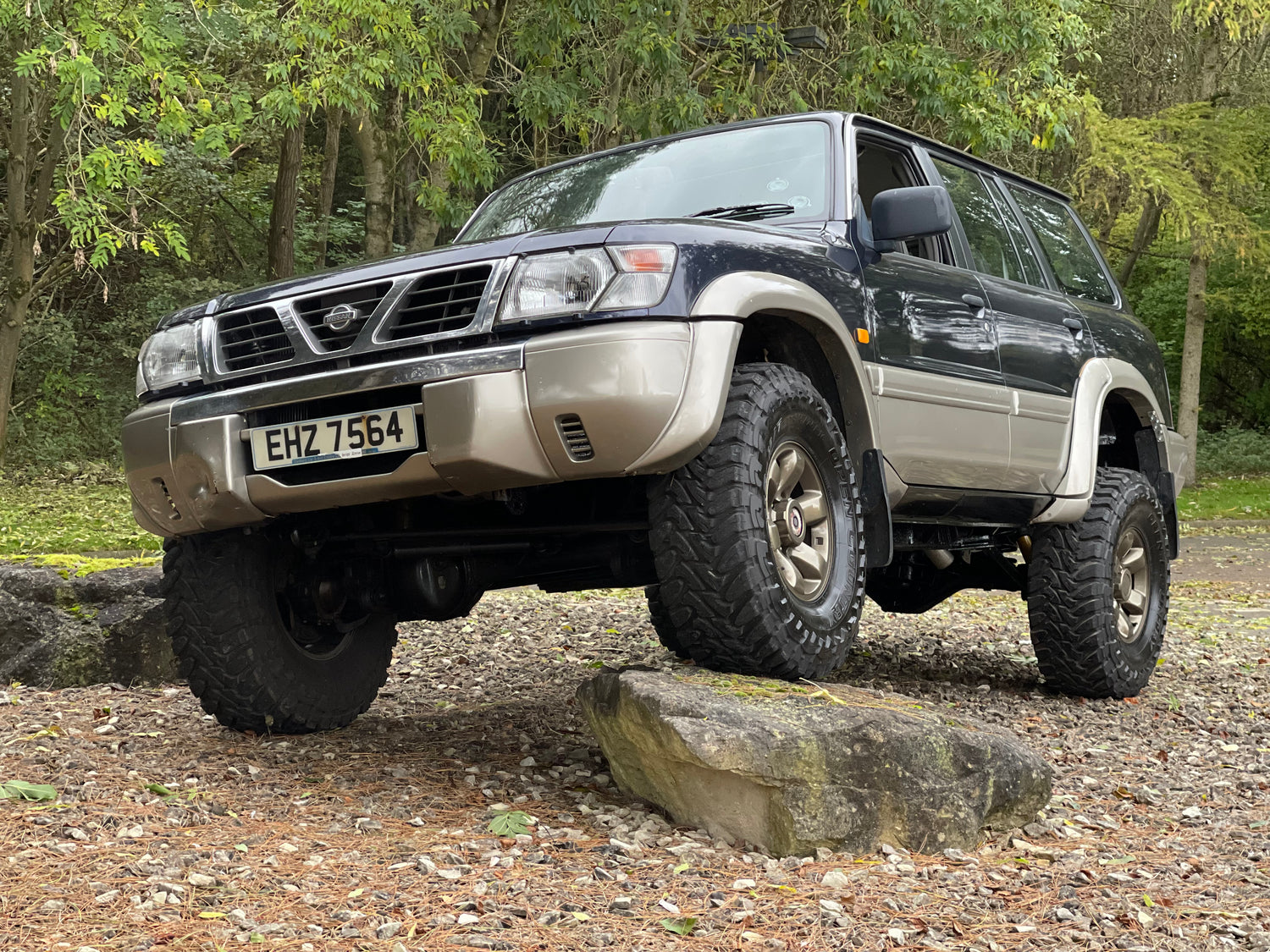 OM606 Nissan Patrol Giveaway.....
Why not add a T-Shirt to your order to gain entry to our competetion to win our very own custom build OM606 500bhp Nissan Patrol as seen on YouTube.....1 Shirt = 1 ticket
Big Boys Tee