Regular price
£1,145.00 GBP
Regular price
Sale price
£1,145.00 GBP
Unit price
per
Sale
This is a must for anyone wanting to upgrade the performance of the OM617 Turbo or non Turbo engines.
These 'M' Pumps are more suited to the tuning world than the "MW" generally found on the Turbo 617 engines and is a straightforward replacement.
Our 617 M Pumps come standard with a billet side plate which allows for an additional oil feed line if required. The anti-jerk function is a fantastic addition to make a manual transmission drive that much smoother. This excellent billet side plate also reduces the risk of the prone gasket leaking issues which occur with the standard tin side plate.
All pumps are supplied with Alda, 7.7mm elements and a life return to base warranty.
The three pump options are as follows:
up to 200bhp
200 – 400bhp
Please note that our injection pumps are built to order therefore shipping times from an order being placed may vary between 8-10 weeks. Shipping information will always be provided when the order is shipped. 
Share
View full details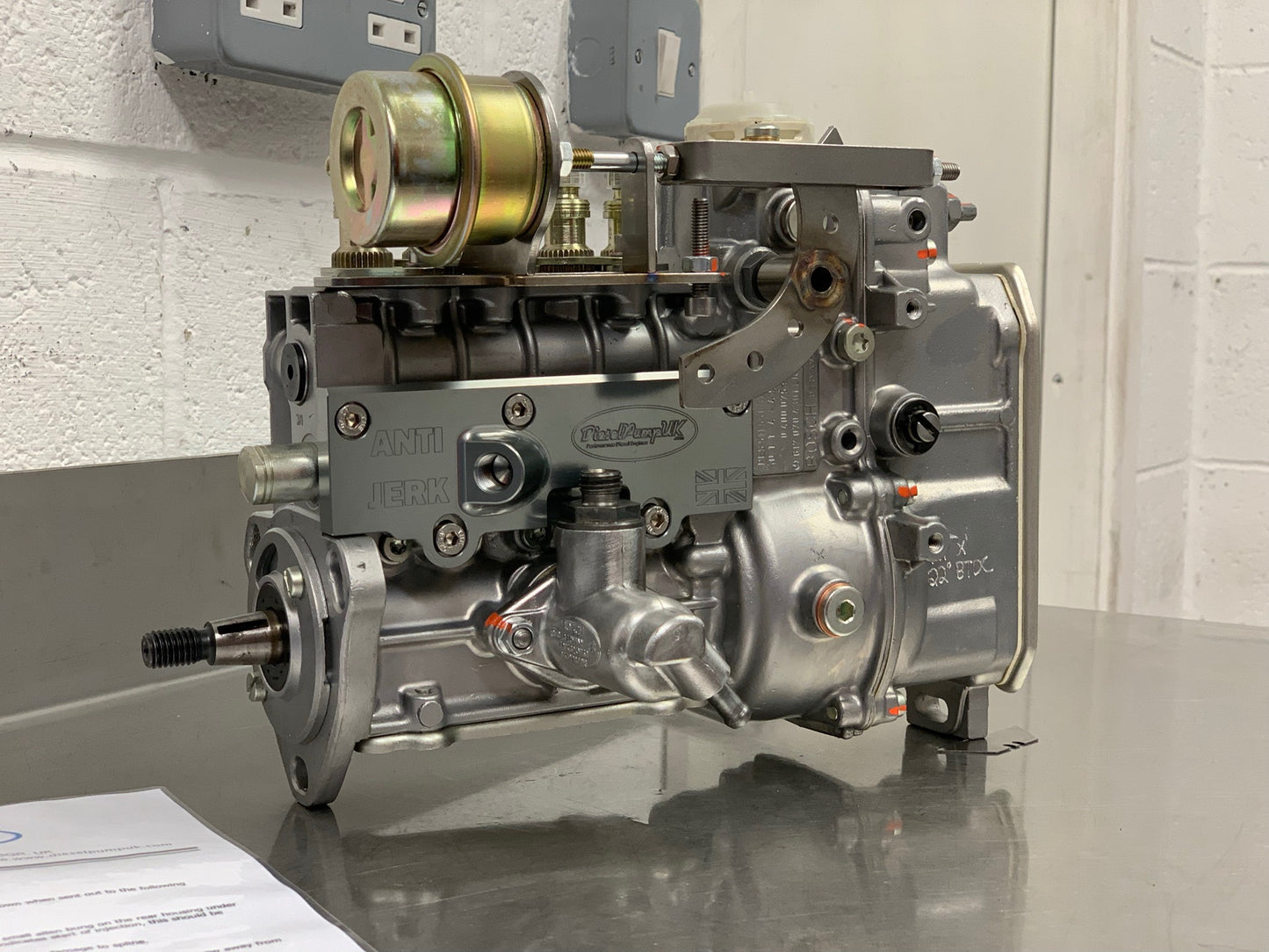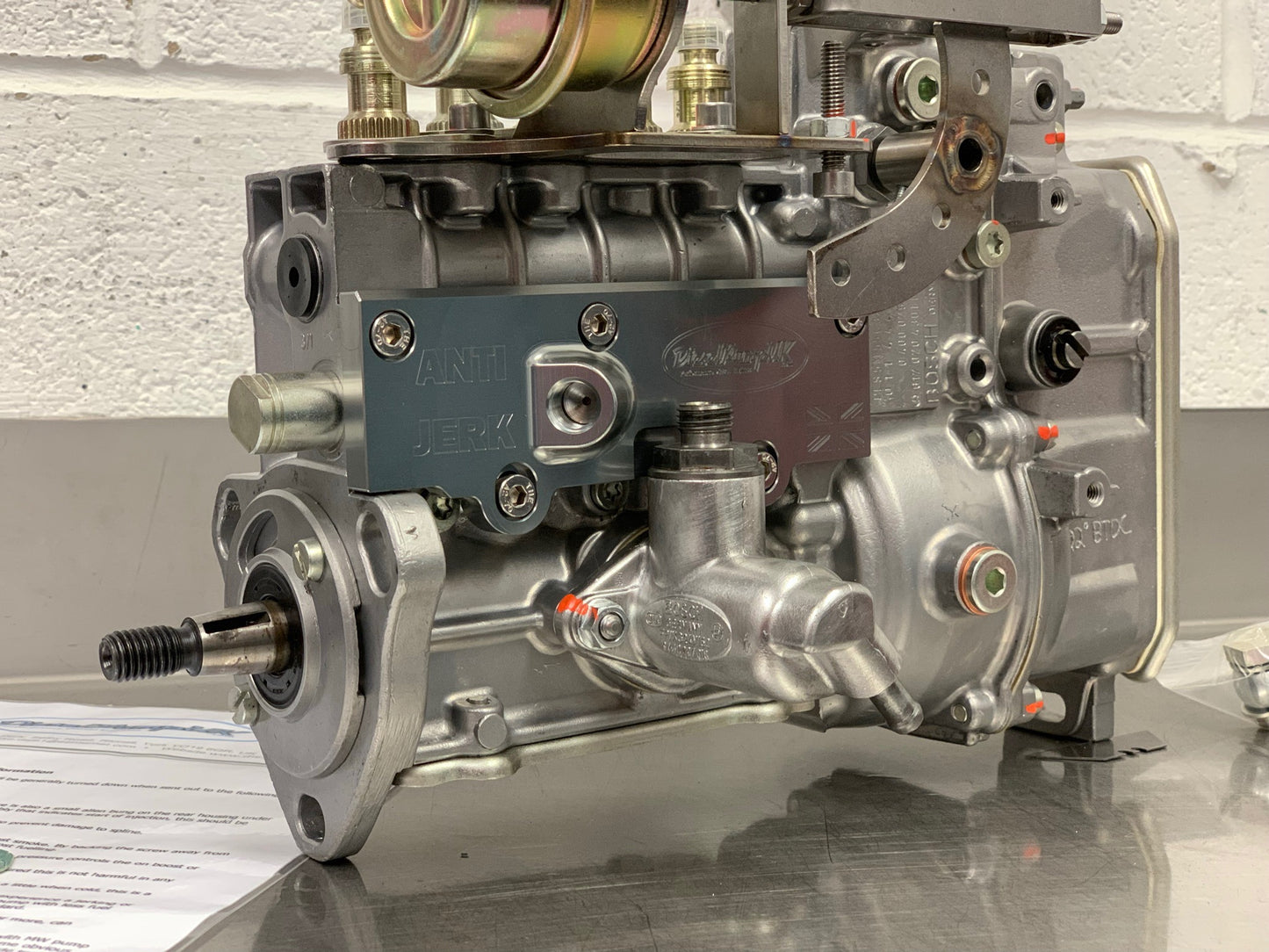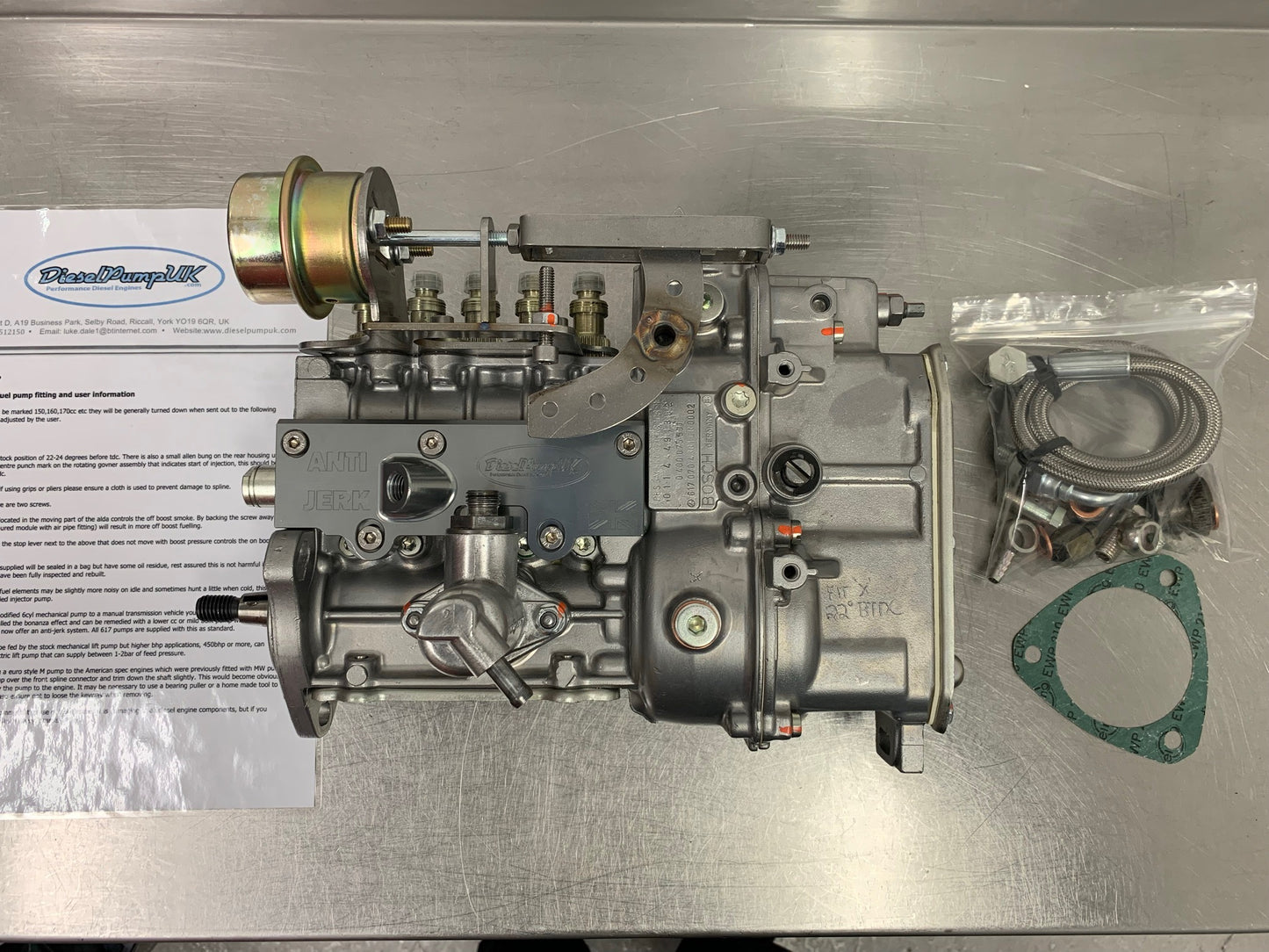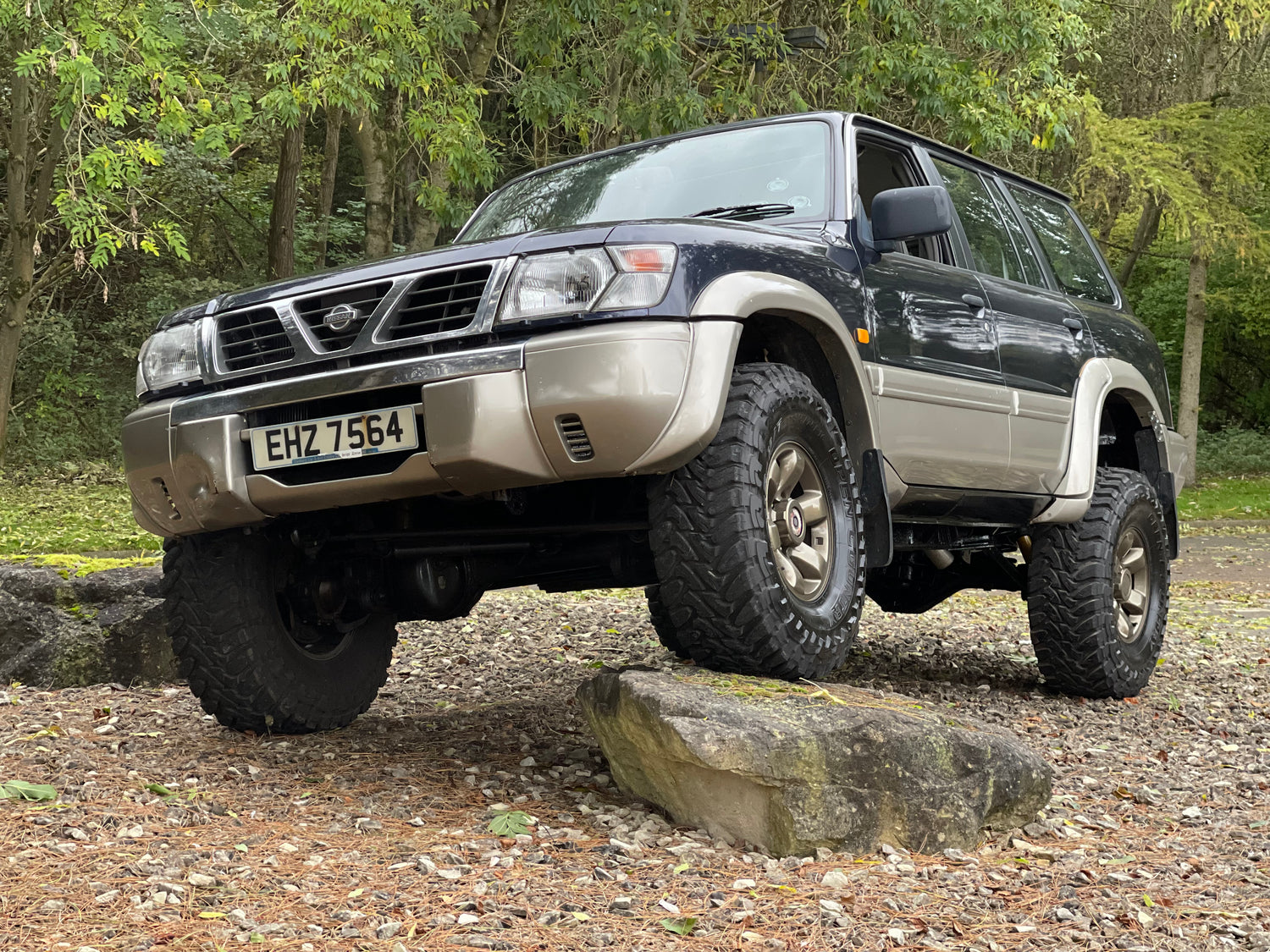 OM606 Nissan Patrol Giveaway.....
Why not add a T-Shirt to your order to gain entry to our competetion to win our very own custom build OM606 500bhp Nissan Patrol as seen on YouTube.....1 Shirt = 1 ticket
Big Boys Tee