Regular price
£1,195.00 GBP
Regular price
Sale price
£1,195.00 GBP
Unit price
per
Sale
This kit allow for the OM601/2/3/4/5/6 and M102/3/4 engines to be mounted to the R150F transmission from a Toyota T100 pickup 5 speed manual using the 3ltr 3VZ V6 engine.
The 3VZ bellhousing will mount up to any of the R150 transmissions. Therefore, if you wish to use this adapter kit on a newer Toyota (for example an R155f in an 09 Tacoma) then you can do so. 
To make this work it will be required to change the master or slave cylinders to give the amount of throw required from the Sachs performance clutch set up. 
The kit is 600bhp capable using one of the finest clutch covers from Sachs Performance.
This kit includes:
Billet CNC Aluminium Flywheel with steel friction plate
Billet CNC Aluminium Adapter Plate
Sachs Racing Pressure Plate
Oilite Spigot Bearing
Heavy Duty Sprung Driveplate
Complete bolt kit
Heavy Duty Release Bearing
Share
View full details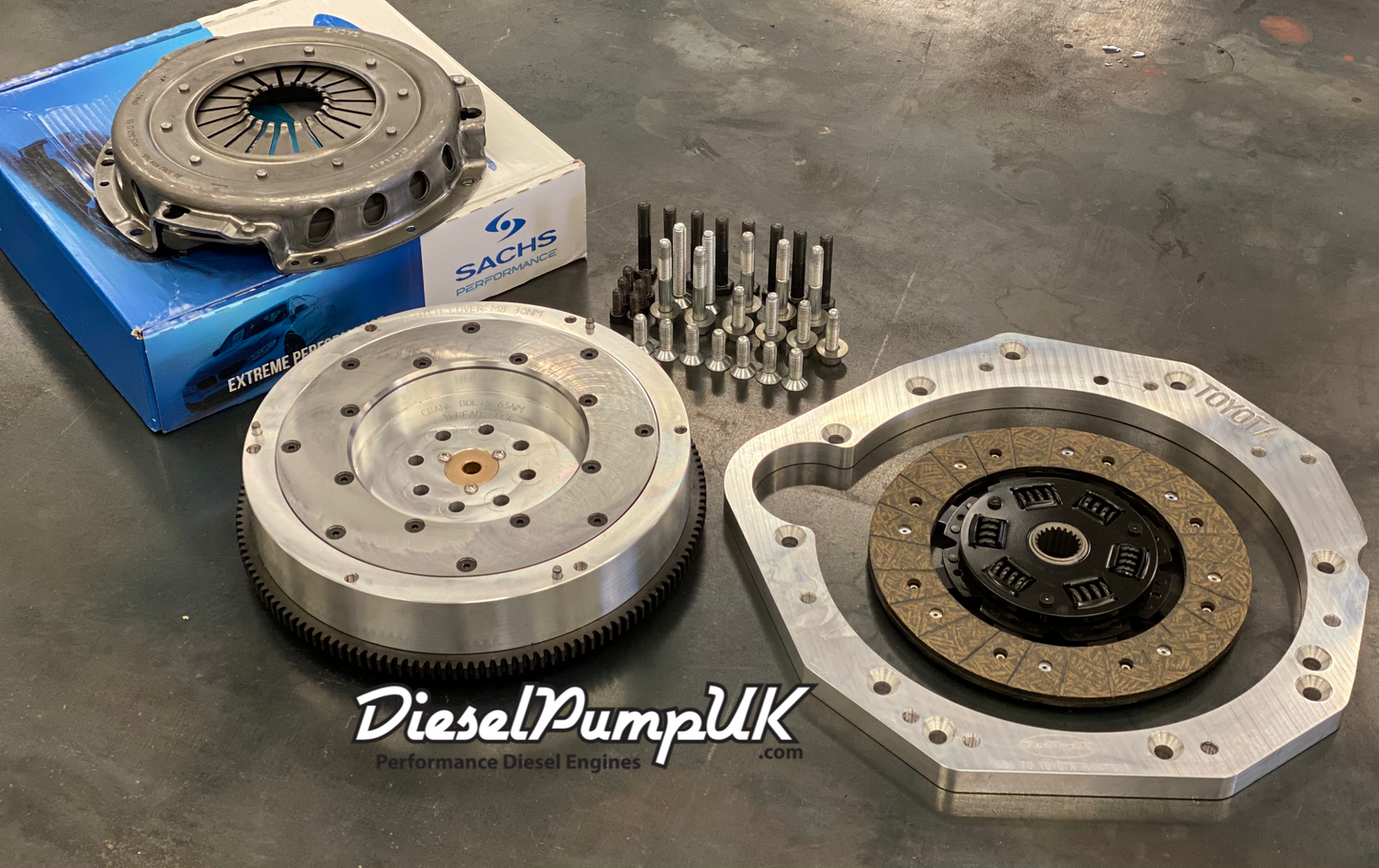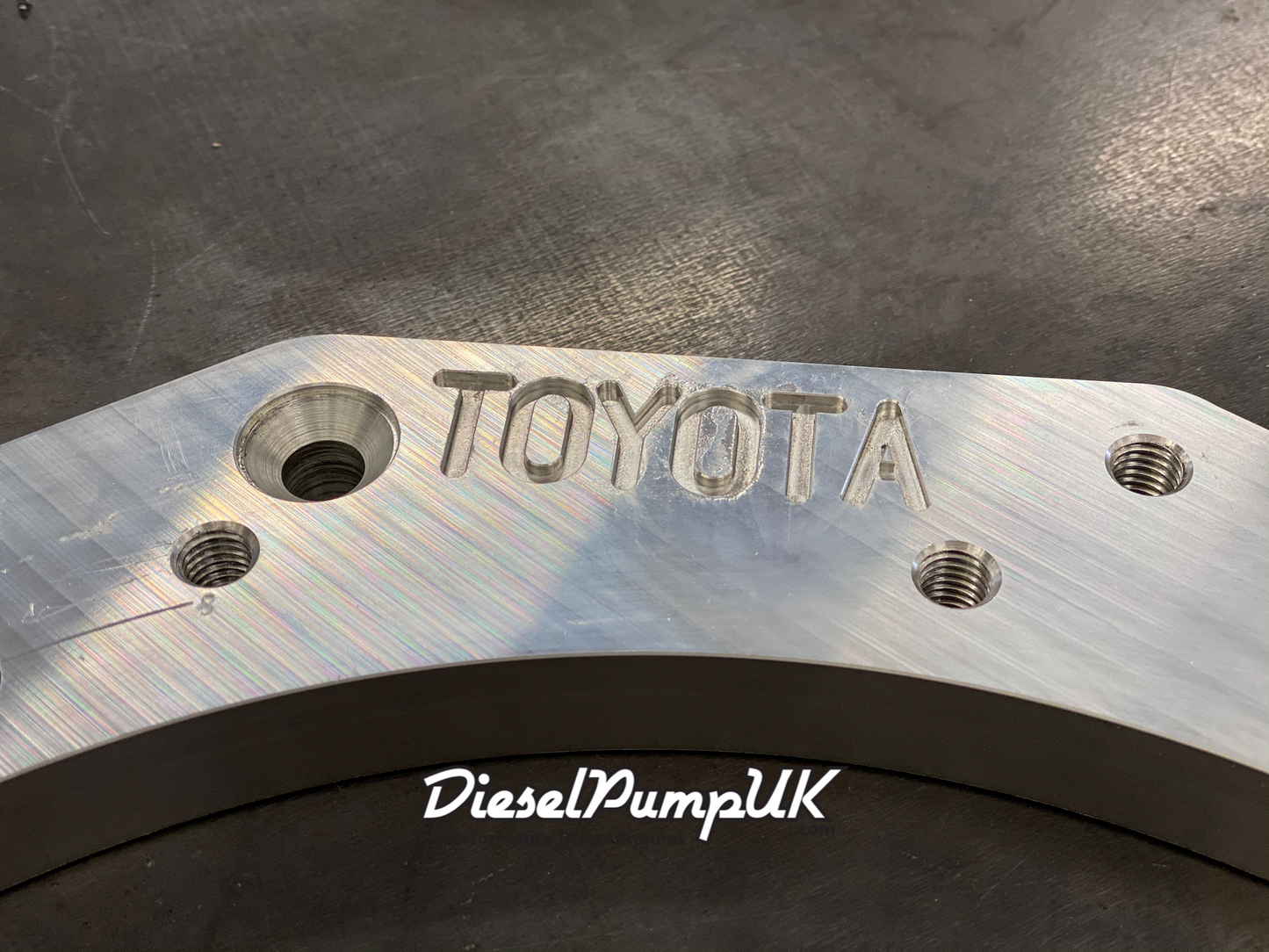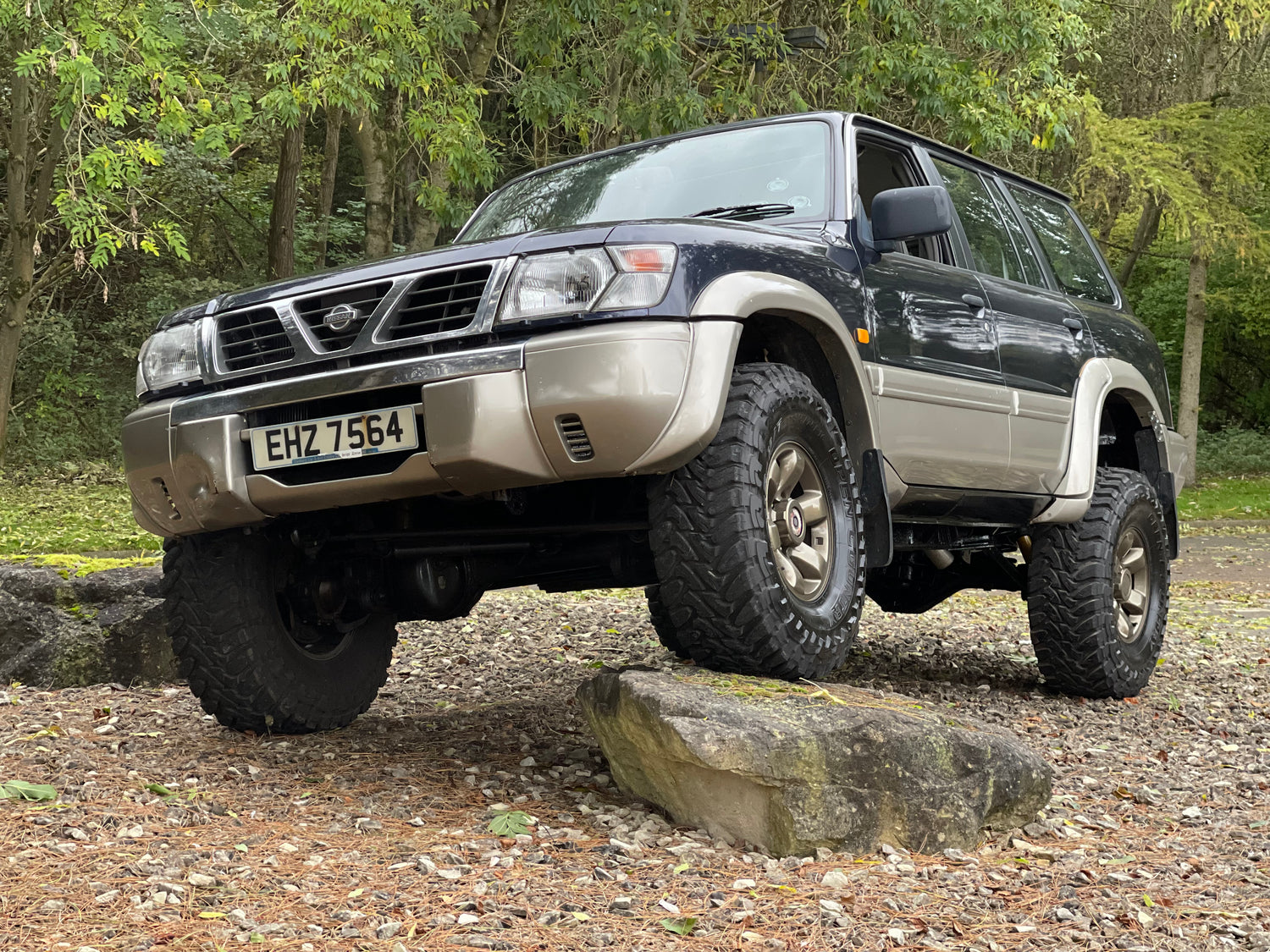 OM606 Nissan Patrol Giveaway.....
Why not add a T-Shirt to your order to gain entry to our competetion to win our very own custom build OM606 500bhp Nissan Patrol as seen on YouTube.....1 Shirt = 1 ticket
Big Boys Tee